05 February 2011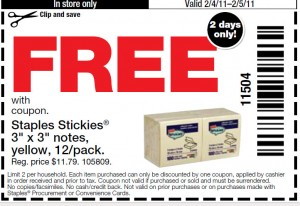 03 February 2011
I was able to make a quick pit stop at Target yesterday on my way to class - here's what I walked away with!
Buy 2 Kellogg's Crunchy Nut Cereal 10.8 oz $2.50
And Use 2 $1.00/1 – Kellogg's Crunchy Nut Cereal From RP 1/23
Final Price: $0.50, or $0.25 each
(don't forget - if you bring your own bag you get an additional $.05 off)
**Look for "Try Me Free" boxes to make this deal even better!**
02 February 2011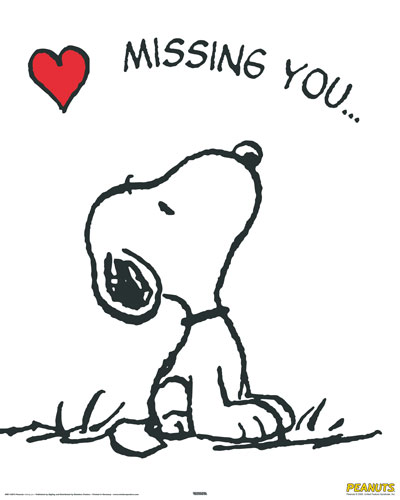 I'm sorry I have worried some of you and thank you for your messages and emails of concern. I assure you I am alright...just uber busy lately!
You see, I have finally started back to graduate school 3 weeks ago, and boy I forgot how much time this took. I'm still working on finding the happy medium between all my life roles and trying to find a way to balance all my beloved activities. I'm not bad at time management, but it would be easier if there were 36 hours in the day!
So stick with me and I'll get everything sorted out eventually - but the posts are now returning!